Business Personal Property Auditing Specialists

Business Personal Property is a self reported assessment. By its very nature, that methodology can lead to inaccurate valuations. The role of the audit is to ensure that all property is returned completely and accurately for proper assessment. This ensures that the tax burden is evenly distributed in a fair and equitable manner, as set forth by statute.
---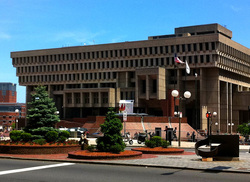 The founder of Municipal Audit Professionals, LLC has conducted thousands of personal property tax audits over the past 15 years. Since forming his own company 3 years ago, these audits have discovered in excess of $400 million in previously unreported property.

---